This gallery features reels made by our customers (using our book, from a kit, or inspired by our work), photos from our Reelsmithing Workshops, and some hand-crafted reels we've made for customers.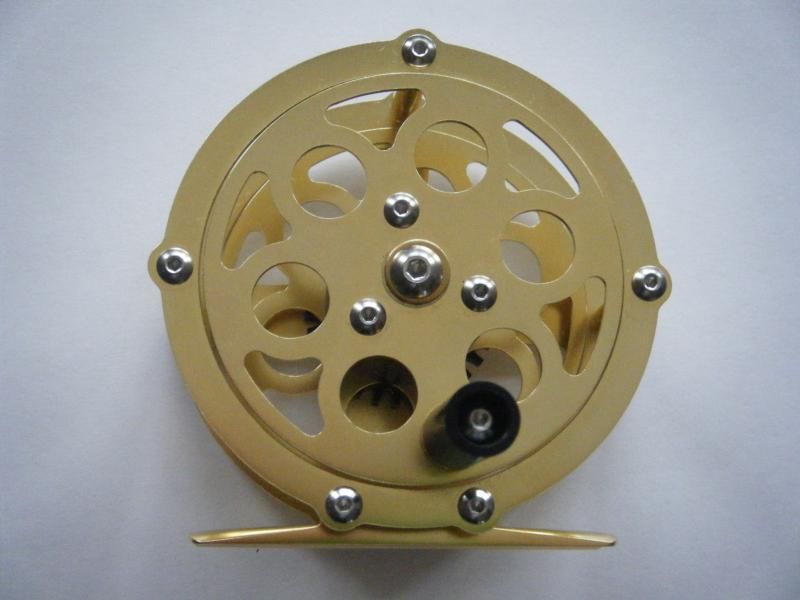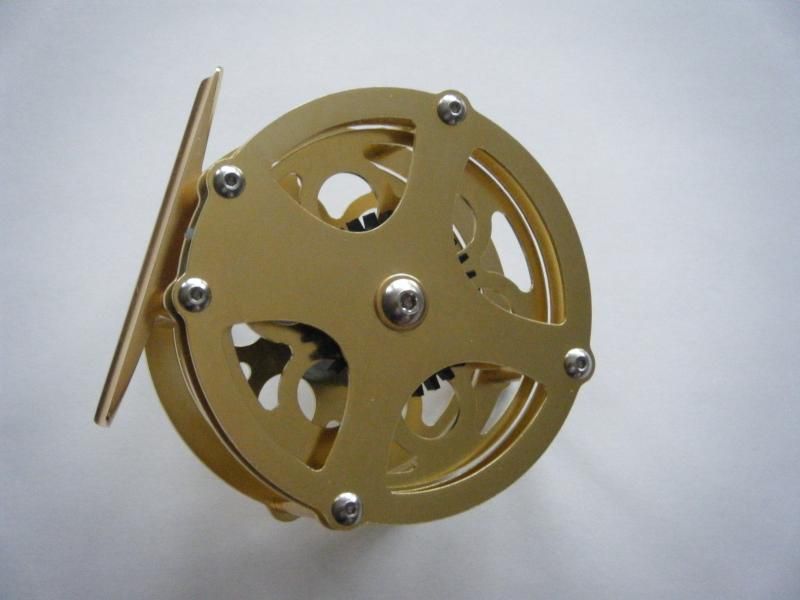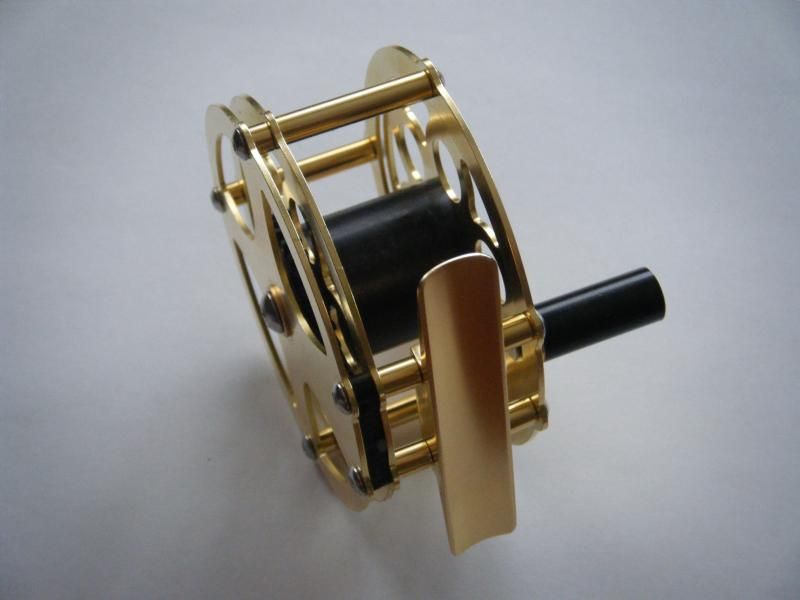 NT - Lowell, IN - A nice customization to our Ported Brass Reel Kit
This amazing engraving was done by Catharine C. Kennedy.
You can see more of her work or commision an engraving at
JM - NC - Interpretation of John Betts' Dogwood Reel
DB - MI - His second reel, made as a gift for his son.
A special reel I made in aluminum, brass and box elder burl.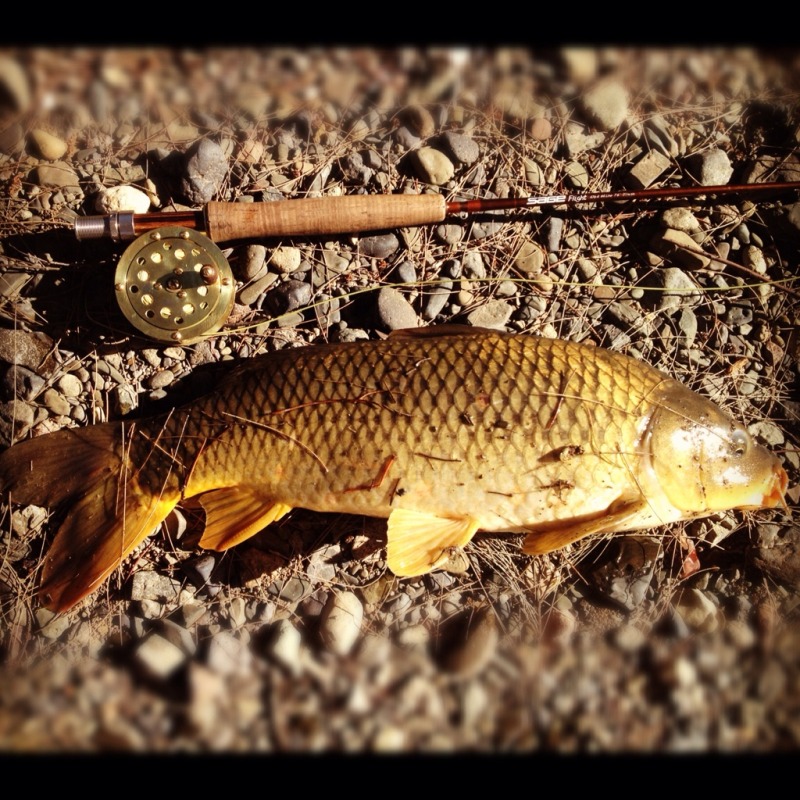 BH - NSW - A nice carp caught on Ben's first hand-made reel - 10/2012
BM - Catskill Workshop Attendee - 9/2012
5 of the 10 reels we donated to the Catskill Fly Fishing Center this year - 2012
BF - Canada - 2012
TU Benefit Reelsmithing Workshop in NH - 2/2012
CD's Arts of The Angler Workshop Reel - 11/2011
Catskill Rodmakers Gathering in New York - 9/2011
M. Hackney for a customer in New York - 8/2011
Colorado - 7/2011
Colorado - 7/2011
Colorado - 7/2011
Colorado Rodmakers Reunion Workshop - 7/2011
Wood RIver Flyfishing Club Workshop (Rhode Island) - 5/2011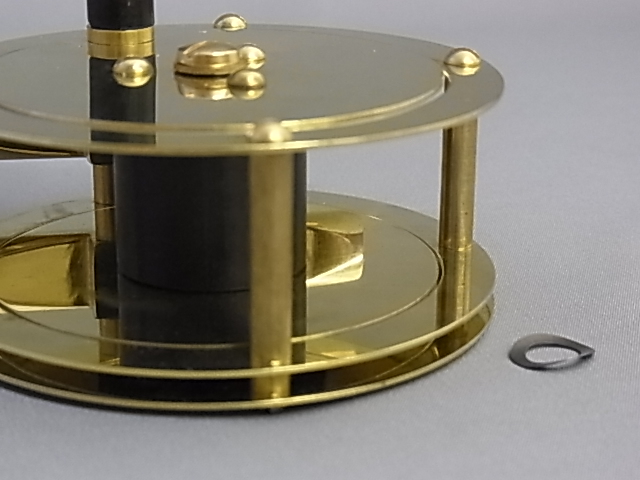 Japan - 4/2011
New Hampshire TU Council Workshop - 2/2011
New Hampshire - 2/2011
Minnesota - 2/2011
Catskill Rodmakers Gathering Workshop (New York) - 9/2010
Texas - 8/2010
Arizona - 6/2011
Australia - 5/2011
M. Hackney for a customer in Virginia - 9/2010
Grayling Outdoor Expo Workshop (Michigan) - 5/2010
Australia - 5/2010
Indiana - 4/2010
M. Hackney for the Martin Van Buren National Historic Site - 3/2010
Colorado - 2/2010
West Virginia - 12/2009
Ohio - 11/2009
M. Hackney for a customer in Massachusetts - 11/2009
Connecticut - 9/2009
Maine - 7/2009