---
Many men go fishing all of their lives without knowing that it is not fish they are after.
~Henry David Thoreau
---
Due to a sudden interest in our fly reel kits, we have sold out of almost all kits. Only a few of our Silent Check Brass Reel Kits and Click Check Brass Reel Kits are available (and they are on sale).
We are going to take this opportunity to make some enhancements to our kits, improvements to our packaging and instructions, and perform some much needed updates to our "mini-factory". We do have parts to put together a few of most of our kits on demand so if you would like a kit that is out of stock, please email and we will let you know if it is available and how to order.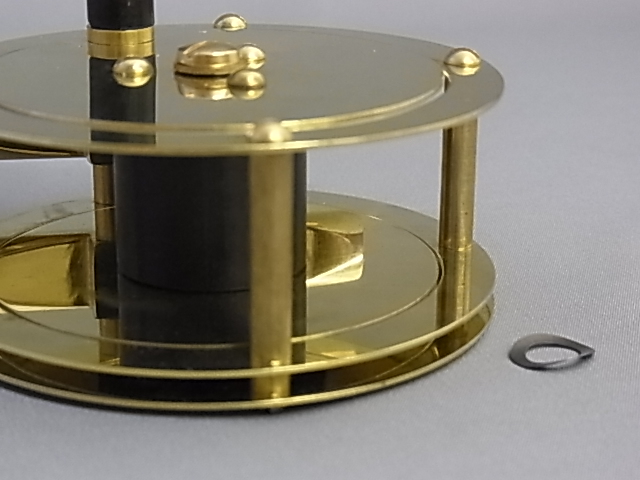 ---
---
---
---
Get a copy of our free eBook:
Ten Tips to Customize Your Reel
---
Check out our other Great Products!
---